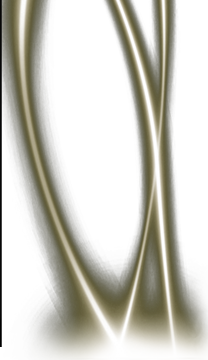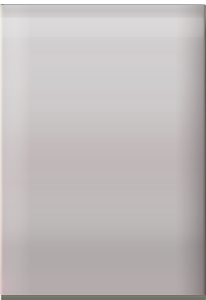 Profiles > Virginia Sanchez,Ifbb pro athlete
I was borned in Madrid,Spain,the 27th on April in 1971.
I studied publicity and public relations at the university but i never work on it. At the same time i studied nutrition and high performance that was what i really loved,so,i began to work on it as a personal trainer.
My first contest was in 1990,i loved bodybuilding,i begun to work out since i was 17 years old,i was training during 9 years,after that i took a break when my son was borne.In that time i did some works as publicity model In 2009 i returned to work out,coming back to the competition two years later.I begun in bodyfitness but what i really like is bodybuilding,i live it 24 hours per day.
My last contest was the master Europe championchip this year where i get the second place.. I hope to improve my body everyday and i hope to be healthy to be able to train and compete for many years. I enjoy helping people to improve their bodies and teach them how to take a healthy life,in that way they feel better with themselves.That for me have not price.
If anybody is interested on me as personal trainer or to resolve any doubt about nutrition or work out,please contact me in this adress,vir-sanchez-1@hotmail.com,thanks. I will be add soon some videos about my work out at the gym and about how people must train the diferents muscular groups with the best exercises,hope you enjoy them.for your support
Picture galerie > Arnold Europe 2013,1st place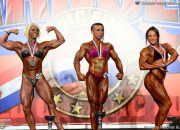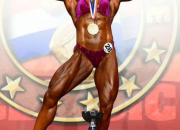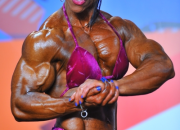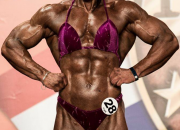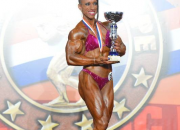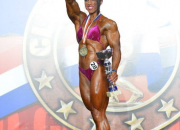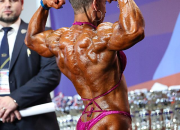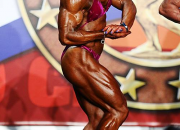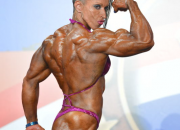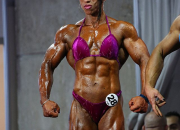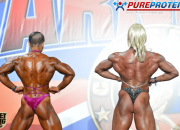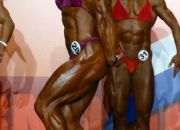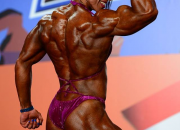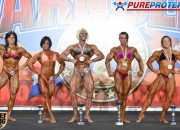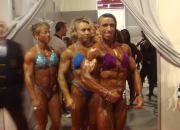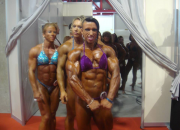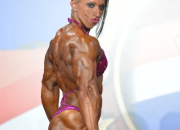 Video Clips